If You're a Disgruntled User

of an

Oxford, Fischer

or

Seiko
XRF Measurement System …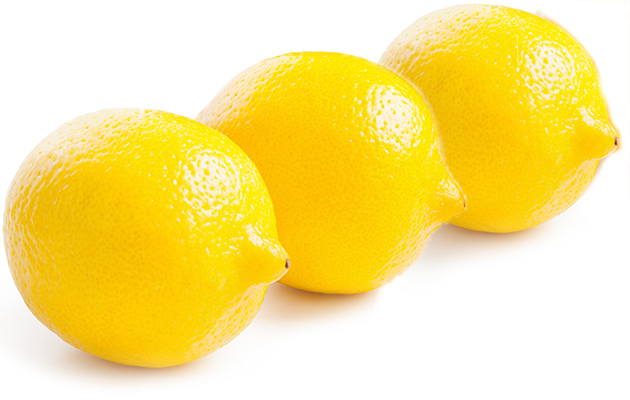 You're not alone, and a remedy is now available.
Bowman has a plan to mitigate your losses and return your quality department to full capability.
Services
Bowman is a world-leading US-made manufacturer of precision XRF coating measurement systems. Most importantly, we have a robust local service network that provides on-site support for every desktop XRF system, including Seiko/Hitachi, CMI/Oxford, Fischer, Roentgen, Thermo and others. Bowman provides comprehensive, same-day service response, and can also help your technicians streamline testing processes.
New XRF Equipment
If a new unit is what you need, we have the industry's broadest selection of desktop XRF instruments, each tailored to specific needs:
Talk With a Bowman Owner Now!