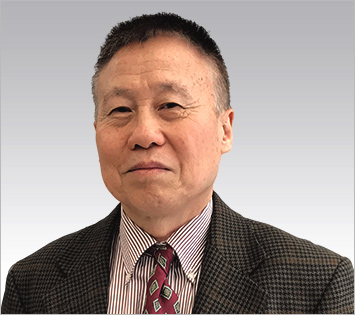 February, 2018 – Bowman, a US manufacturer of XRF coating measurement instruments, announces the appointment of Dr. Timothy He as Principal XRF Scientist.
In making the appointment, Bowman Chief Technology Officer Jun Choi, says, "Tim He will report directly to me, and will have two primary responsibilities. He will be responsible for the expansion of applications for Bowman XRF coating measurement technology, with a focus on EPIG, ENEPIG, and other PCB applications; he will also lead Bowman's development team for materials integrity testing."
Dr. He was previously Principal Scientist with Tribogenics, Inc., a manufacturer of triboluminescence-based X-ray products based in Los Angeles. Previous to that, he was Senior Detectors Scientist at Bruker Corporation.
"With his broad, but highly relevant background," adds Choi, "Tim He is an extraordinary addition to our technical team."