The Bowman XRF System is a precision desktop instrument for coating thickness measurement. Proprietary detection technology and advanced software allows our systems to also determine the elements present in the sample. Our XRF instruments simultaneously measure up to five coating layers, all of which can be alloys, and can measure HEAs (high entropy coatings) as well.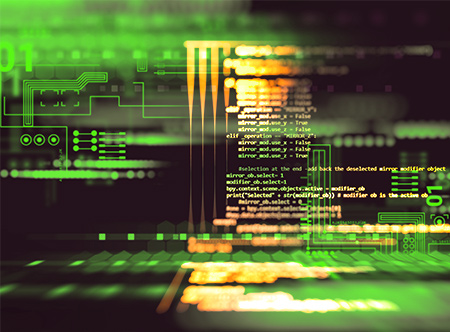 Bowman XRF systems use a specially engineered micro spot focus x-ray tube as the energy source, a temperature-stabilized silicon PIN diode as the detector and a wide bandwidth, multichannel amplifier to sort and count the radiated photons. Bowman Xralizer software employs unique algorithms to measure the thickness of the materials from the detected photons.
A micro focus video camera, aligned with the x-ray optics axis, selects the area on the sample to be measured. An elevator controlled by a focus laser accommodates measurement samples of varying heights.
The Bowman XRF coating measurement system meets industry's most stringent requirements for precision, reliability and ease of use. A compact, ergonomic design makes analysis convenient for every application—at a price guaranteed to produce a fast ROI.
Four Sample Stage Options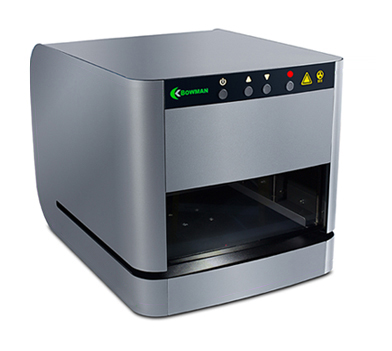 Standard
Fixed Base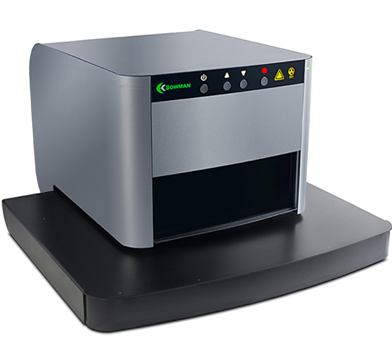 Extended Programmable
XY Base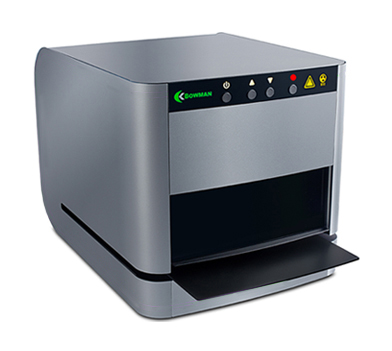 Motorized/programmable
XY Base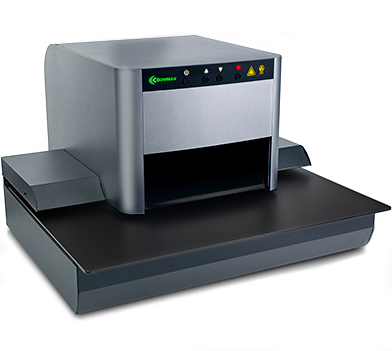 Maximum Travel Extended
XY Base
Configurations for Every Measurement Need
Smart design, powerful analysis
Fast non-destructive analysis within seconds
Simultaneous composition analysis of up to 25 elements
Measure up to five coating layers simultaneously, all of which can be alloys
Fundamental Parameters (FP)-driven standard-less thickness and composition analysis
Easy setup and operation-one USB cable connection
Simple front panel controls
Small footprint
Lightweight
Intuitive user interface
Designed to maximize flexibility and minimize user errors
.Net framework-based Xralizer software
Intuitive icon-driven graphical interface
Powerful qualitative analysis
Standard library with automatic recertification reminder
Customizable shortcut keys for quick analysis
Flexible data display and output
Powerful report generator
Performance, power, convenience
Close-coupled geometric design for increased power efficiency and precision
Field-proven, solid-state detector provides greater resolution, stability and sensitivity
Fast warm-up time and longer x-ray tube filament life
L line Thin Film analysis for Ag, Sn
Multiple primary filters and collimators for versatility
Variable focal depths for complex sample shapes and thicker layer analysis
Modular component design for easy maintenance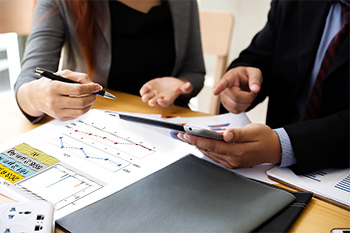 What do you want to achieve?
Greater accuracy? Faster throughput? More flexibility in sample size – or output?
Whatever your goals, a Bowman on-site consultation can provide short and long-term options – and best-possible ROI.

Let's talk.