Bowman is a leading manufacturer of precision XRF coating measurement systems, with a robust local service network to support every system, at every customer location, whether it's a Bowman, or a system made by Fischer, Hitachi / Oxford, Seiko – or CMI. Our mission is to support you during every phase of your system's lifecycle – from system evaluation, selection, and commissioning, through maintenance and modernization.
Bowman and its worldwide service partners provide comprehensive, same-day service response for every need; we also work with customers to streamline their testing processes, and to generate the qualitative and quantitative information that's required, in less time.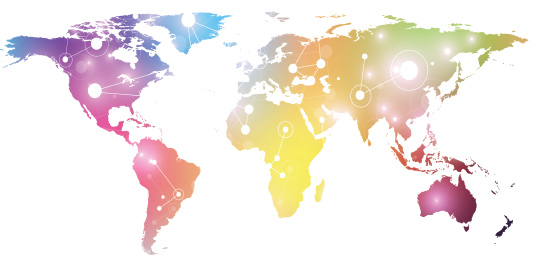 ISO/IEC 17025 is the most important standard for calibration and testing laboratories worldwide. Laboratories accredited to this international standard have demonstrated technical competence and the ability to produce precise test and calibration data. As part of accreditation, a laboratory's quality management system is evaluated regularly to ensure continued compliance with ISO/IEC 17025.
Our commitment: to deliver support solutions tailored to the needs and quality culture of each individual customer, so that, with each subsequent XRF system purchase, there is no question… that the system will be a Bowman.