What is distinctive about the Bowman P Series XRF?
The P Series measures the widest variety of shapes, sample sizes, and quantities. It is equipped with a high-precision, programmable X-Y stage that offers several convenience factors over a fixed stage. Pinpoint control is achievable for testing critical areas, and larger sampling volumes are possible through multi-point programming.
What quality standards apply to Bowman XRFs?
Bowman xrf coating measurement systems comply with ASTM B568, DIN 50987 and ISO 3497. For our PCB customers, Bowman equipment is IPC 4552 capable. Also, the Bowman lab is ISO/IEC 17025 Accredited for calibration.
What makes the O Series unique?
The O Series combines high performance with a small x-ray spot size. The standard configuration includes 80μm optics, along with a high resolution SDD detector that can process high count rates. The camera has a greater magnification compared to other XRFs, with a 45x video magnification and 5x higher digital zoom.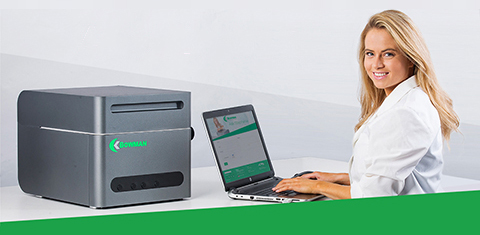 What would you like to know about XRF measurement?
Each week, we're choosing one question, publishing the answer on our social media pages, and sending the person who asked a $10 amazon gift card as our thanks!