Advanced System Engineering
High resolution solid state detector has well-defined element peaks, eliminating the need for secondary filters. Minimal peak position drift assures high stability over time and increases the interval between recalibration.
The closed-coupled geometry layout of the X-ray tube and detector provides more than three times higher photon counts compared to competitive equipment. This allows Bowman systems to achieve lower detection limits and improved precision with shorter measurement time.
Intuitive User Interface
It takes advanced design … to make testing simple! Bowman XRF coating measurement systems are powered by leading edge software that combines intuitive, visual controls with time-saving shortcuts, flexible searchability and the industry's only true one-click report generator.
Users have unlimited ability to create new applications and format reports. All readings save to the database, and all user levels are password protected.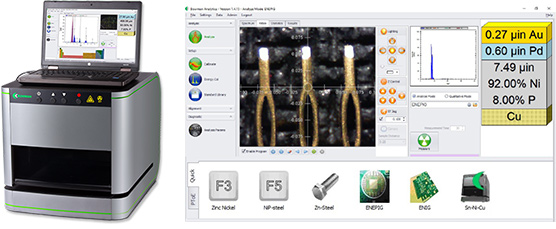 Unmatched Coating Thickness Range
Bowman XRF measurement systems have a
precision analysis range from Al 13 to U 92.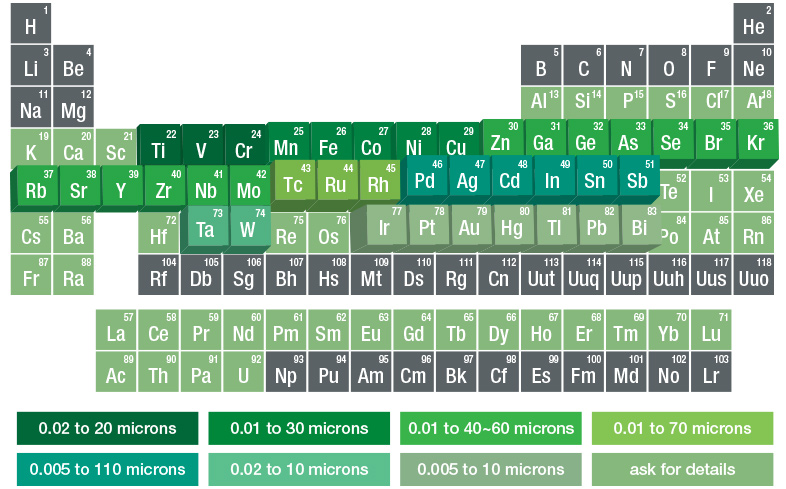 "Best in Class" Service and Support
Bowman is widely regarded as a leader in XRF technical support and service, with extensive service resources both at our Chicago-area headquarters, and through our extensive network of experienced distributors. Our commitment to maintaining the highest quality on-site tech support is robust, and well-recognized throughout the industry. It is one reason why Bowman has a high percent of repeat customers; service is also why leading XRF measurement instrument distributors now choose to sell Bowman products.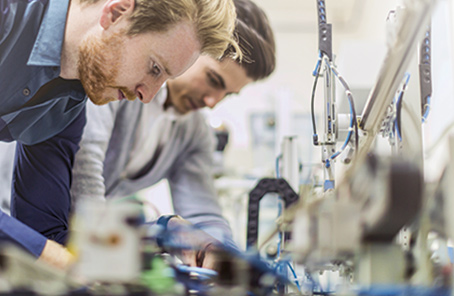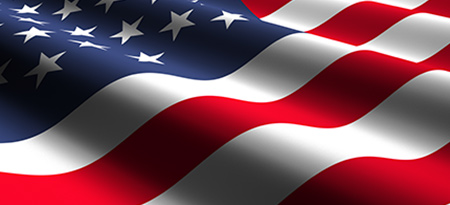 Made in the USA
Bowman is the only leading manufacturer of XRF coating measurement systems with design, development and manufacturing all in the USA. Notably, Bowman is a leading exporter of XRF systems, with a well-established customer base in Italy and Germany, as well as Japan, India, Korea, China, Taiwan and The Philippines.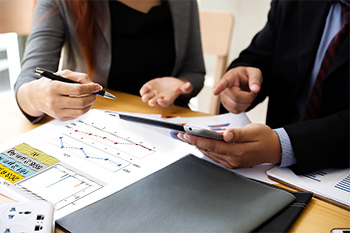 What do you want to achieve?
Greater accuracy? Faster throughput? More flexibility in sample size – or output?
Whatever your goals, a Bowman on-site consultation can provide short and long-term options – and best-possible ROI.
Let's talk.