Our
XRF coating thickness measurement systems

measure these deposits:
Zinc
Copper
Zinc Alloys
Nickel Chrome
Decorative Finishes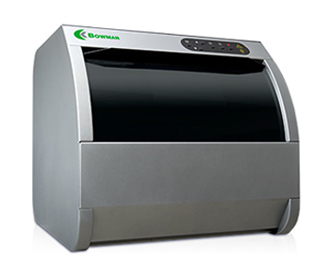 Flexible analyzer for captive and contract finishing shops. Built for parts up to 24" in any dimension. Large fixtures hold multiple samples for automated multi-point measurement.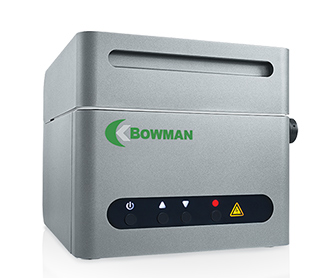 Unparalleled performance in an entry-level precision XRF analyzer! The only "bottom-up" measurement XRF with motorized Z-axis and laser auto-focus.