Our
XRF coating thickness measurement systems

measure these final finishes:
ENEPIG/ ENIG
Electrolytic Nickel Gold
Electroless Gold
HASL / HASL lead-free
Silver
Solder Alloys
Tin
Bowman guarantees that its XRF system meets IPC-4552A and is accurate and reproducible for the thickness range specified. With periodic preventive maintenance, your Bowman system will continue to measure ENIG/ENEPIG, HASL, PMs, titanium, electroless nickel, %P and other critical deposits quickly and accurately.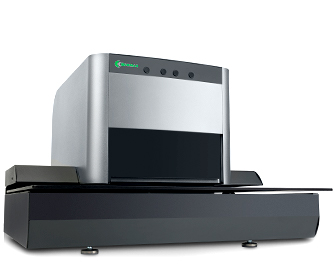 Mouse /software interface allows operator to modify measurement locations easily. System accommodates custom programs to automatically measure multiple sample locations.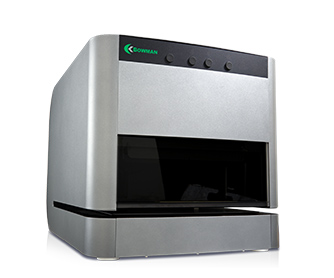 Precision XRF testing for large PCBs has never been easier or more affordable. Ideal for low sample testing volumes, and larger samples that require just one test location per part.
Do you need to analyze features less than 100μm?
Bowman's O Series XRF provides small feature analysis with exceptional accuracy; ideal for thin coatings (<100nm) measurement and fast throughput requirements.