L and B Series XRF coating analysis systems

measure these applications:
Hard Chrome
Titanium Nitride (TiN)
Titanium Carbo-Nitride (TiCN)
Titanium Aluminum Nitride (TiAlN)
Chromium Nitride (CrN)
Zirconium Nitride (ZrN)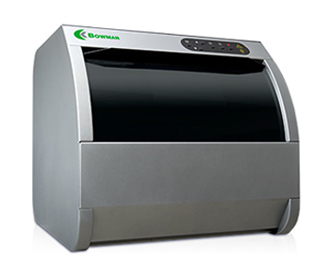 Flexible system, ideal for parts over 12" (300 mm) and up to 24" (600 mm) in any dimension. Large fixtures hold multiple samples for automated multi-point measurement.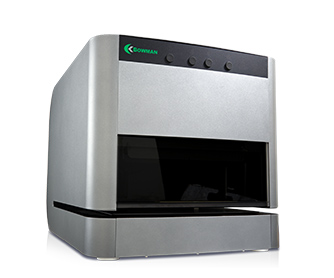 Exceptional performance in an entry-level precision XRF instrument! Ideal for larger samples that require just one test location, and spot checks.