Our
XRF coating thickness measurement systems

are ideally suited to connectors, heat sinks, battery components and other electronic components.
Gold
Silver
Electroless Nickel
"White Bronze" (Cu-Sn-Zn)
Palladium/Palladium Alloys
Tin/Tin Alloys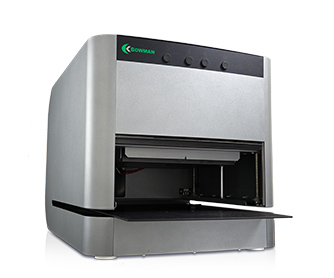 Engineered for small features - and small parts - such as fasteners, connectors, PCBs; ideal for testing multiple samples on new lots of material.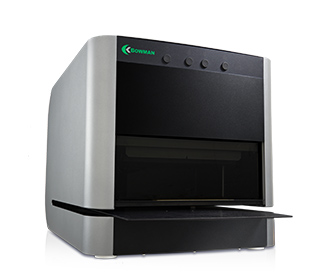 Precision small feature analysis with exceptional accuracy; ideally for thin coatings (<100nm) measurement and fast throughput requirements.