November, 2018 – Goddard Space Flight Center, home to Hubble operations, the upcoming James Webb Telescope – and the nation's largest organization of scientists and engineers dedicated to spacecraft and the study of the solar system, has chosen Bowman as its supplier of choice for XRF thin film measurement technology.
The Bowman XRF measurement system selected is a Model P, a system with the capability to measure an exceptionally wide range of sample sizes and shapes. At Goddard, the Model P will precisely analyze ENIG, ENEPIG and alloys on printed circuit boards.
Goddard engineers have extensive capability for designing and building sensitive instruments; one of the main factors that led to the purchase was Bowman's IPC 4552A capability and the instrument's ability to precisely determine phosphorus composition in electroless nickel through the gold layer for incoming PCBs. The Model P measures up to 5 coating layers simultaneously; In addition to plating thickness measurement, it also performs elemental and solution analysis.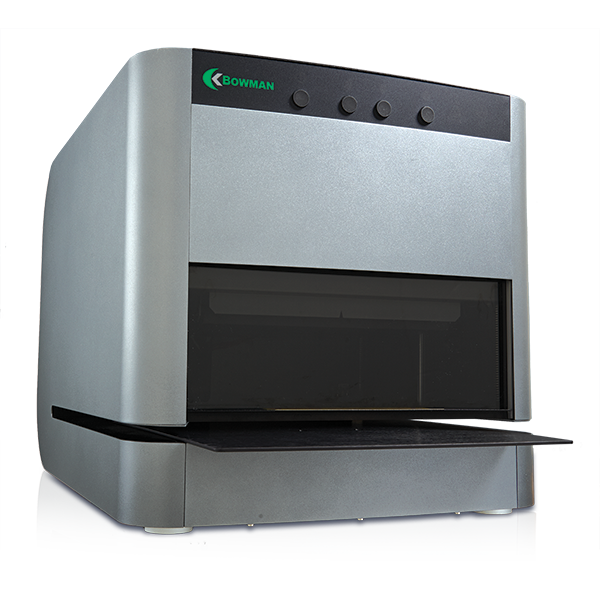 The Bowman Model P XRF plating measurement system chosen by Goddard Space Flight Center (Greenbelt, MD) to analyze ENIG, ENEPIG and alloys on printed circuit boards.